Description
A stunning trio of the finest luxury Hot Chocolates.
1 x 200g Luxury Milk Hot Chocolate
1 x 200g Luxury White Hot Chocolate
1 x 200g Luxury Ruby Hot Chocolate
The Joe Black Hot Chocolate Melt range is delicious and luxurious, made using real flaked chocolate from top quality cocoa beans. The result is a richer, smoother and more indulgent experience, available in sophisticated white, comforting milk and delicious ruby varieties.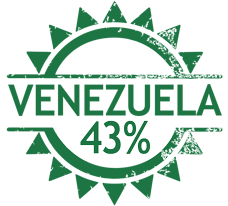 A mix of Criollo and Trinitario Beans
A richer milk chocolate with the distinctive accent of hazelnut, caramel and vanilla. Combines a strong cocoa flavour, the impression of roasted beans and a clear nutty taste. The result is an exceptional milk chocolate; creamy, rich and delicious. Criollo beans are native to Venezuela and are renowned for producing chocolate with richer more intense flavours.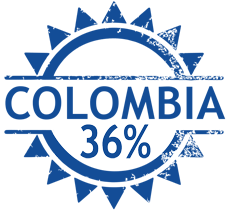 Trinitario Cocoa Beans
A divine white chocolate distinguished by its natural colour and creamy flavour notes. With marked dairy notes of milk and cream, what makes this chocolate stand out is its floral, caramel cocoa undertone. Made entirely from Fino de Aroma beans this is one of the most exceptional white chocolates around. Colombia is a colourful and diverse country and this chocolate is a wonderful expression of that diversity.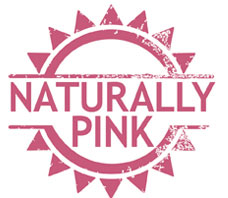 Ruby is the newest variety of chocolate, made from selected cocoa beans from Brazil, Ecuador and Ivory Coast. With a captivating pink colour and flavour notes that are fruity, fresh and sour, ruby chocolate is a new and exciting way to enjoy an old favourite!